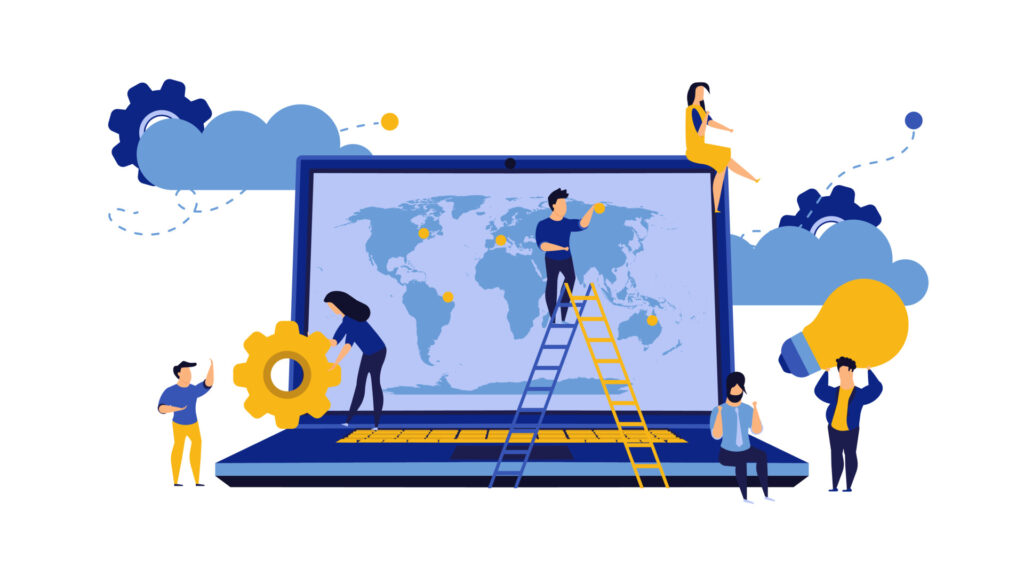 Our Positive Future are delighted to introduce a network of businesses with aligned missions and agendas in the area of sustainability. This is based on our experience in the field and the feedback we received from clients.

Through this network, we wil:

• Learn more about our local businesses with sustainability at their core and provide support to those who may benefit from our help.
• Provide an opportunity for businesses within the network to be included in presentations to be pitched by us to potential clients and brands.
• Provide a platform for sustainable led brands and companies to work together, support each other and ultimately, do business together.
• Promote our network partners though our social media channels and articles across our websites.
If you would like to be included in Our Positive Future Network, please email: mary@ourpositivefuture.ie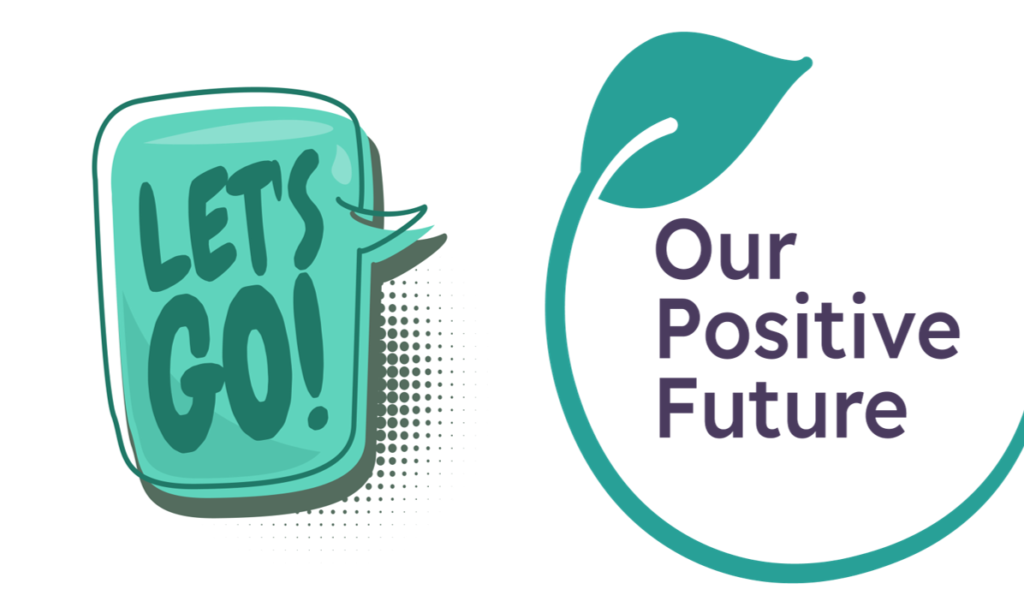 Read more