The Team at Vyra have been a busy lot since we fist met them back in 2020! Since then, the three lads have been knocking back the coffee and getting stuck in to developing and enhancing the Vyra solution.
Vyra is a truly innovative and gamified system that companies can use to get their staff fully engaged in the area of sustainability, while having some fun at the same time! The team have told us that there is a knowledge gap between people at all levels in organisations and the required effort to address sustainability related issues at company level and beyond, which is how Vyra came about.
So, What is Vyra?
Vyra's gamified, community approach to sustainability increases employee engagement. Built upon proven behavioural science, Vyra is a fun and positive experience for employees at all levels.
Vyra's portal enables companies to deliver customised, online sustainability programmes to their employees and customers with 80% engagement.
Whether you are at the beginning of your sustainability journey or advanced, you can ensure that your company will be equipped with the knowledge to build a company for the future with Vyra.
Vyra has already been working with Energia on an initiative to help them raise awareness at the Six Nations for fans going to the game and what sort of footprint they feel they had left.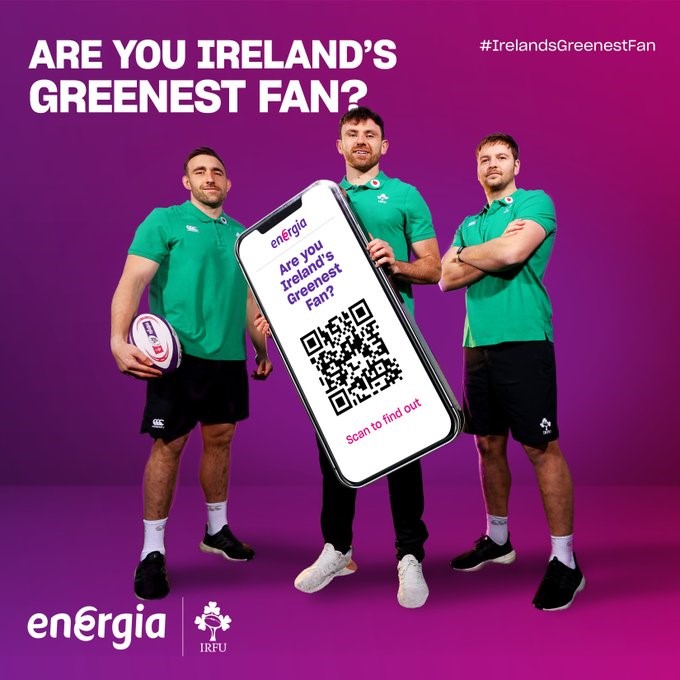 According to Energia:
"As the Power Behind @IrishRugby, we wanted to encourage sustainable travel at this year's Guinness @SixNationsRugby by interacting with fans on match day through an #IrelandsGreenestFan survey, to uncover how green we really are!"
What's Next?
The Vyra Team are getting ready to launch the solution officially on July 12th and after that you can expect to see them popping up everywhere!
Our Positive Future have also featured Vyra on our People Who Inspire Us page!