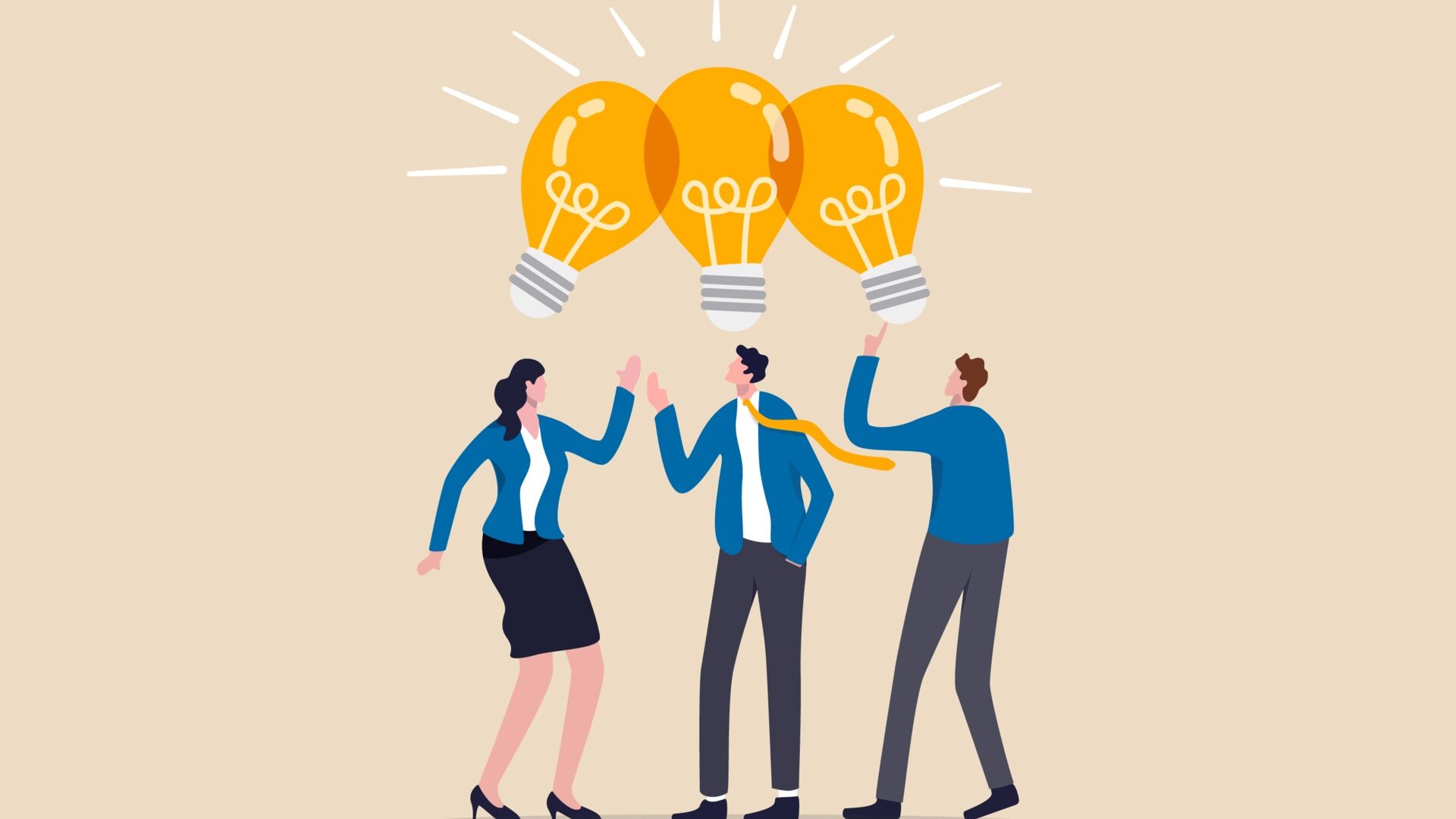 Next generation employee engagement is coming!
Meet Vyra.ie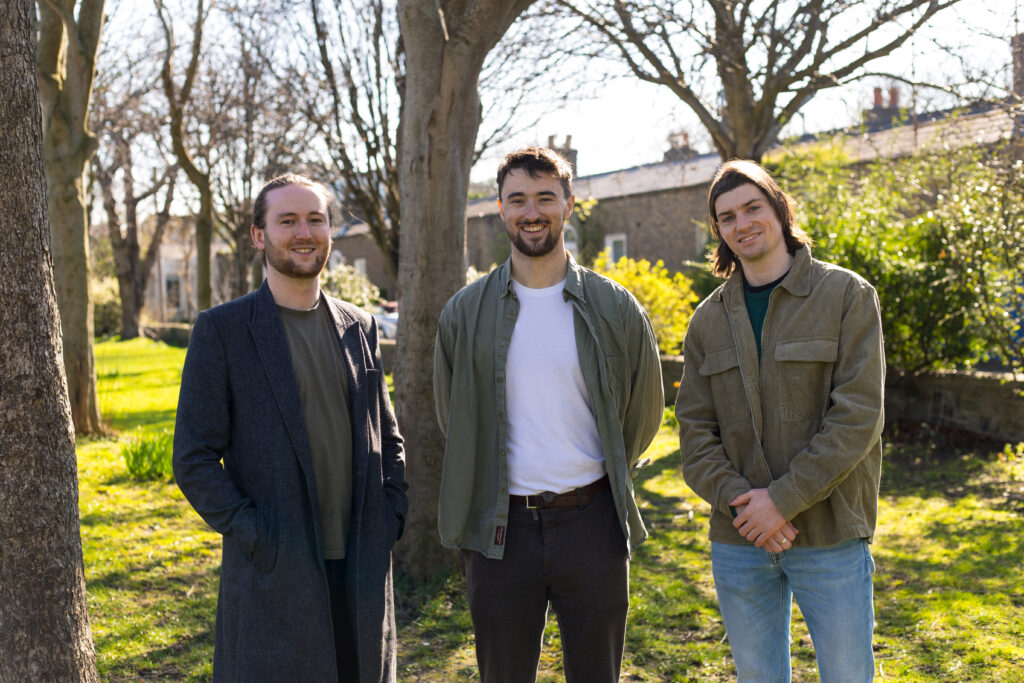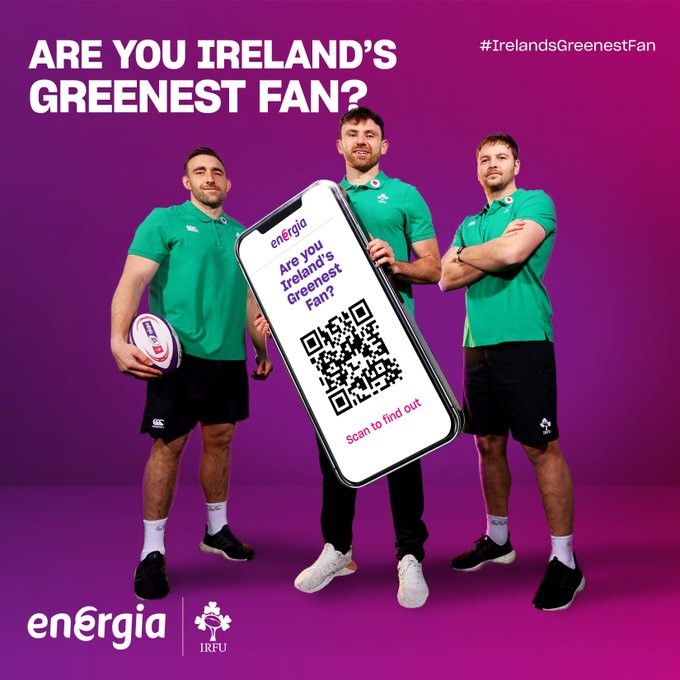 Vyra
A little over 2 years ago, Vyra.ie was officially born. We came across them a little over 1 year ago, when we heard about this new digital solution being developed to help businesses engage their employees on sustainability issues.
What's not to like about that?
Since then, the Vyra team have hit the ground running, developing, educating, improving, communicating with businesses right across Ireland. They have gone on to work with Energia and the 6 Nations, working with them to engage with fans and educate them the about their green footprint when attending matches.
Our Positive Future are delighted to support this great young company. They are providing a special solution for businesses who want to engage employees in a fun, interactive, but meaningful way on the impact of our daily activities on climate change.
Vyra officially launches on July 12th 2022 to the wider business community, so we encourage you to check them out. www.vyra.ie
A sustainability guide for Retailers:
SIRA is launched!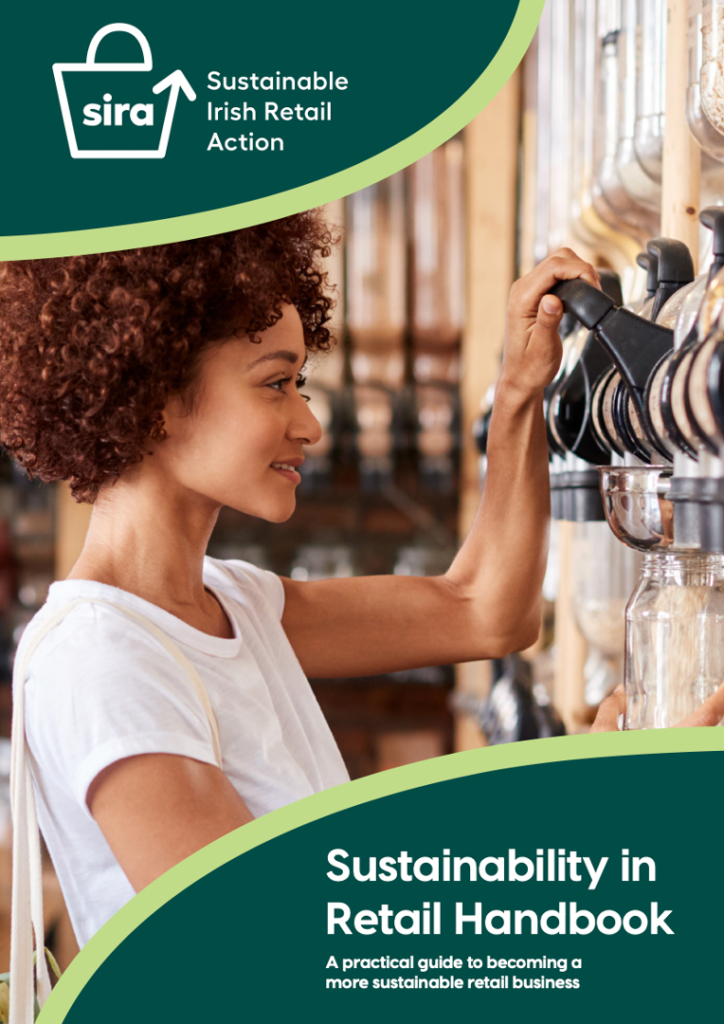 SIRA: Sustainable Irish Retail Action
SIRA is the brainchild of Sharon Yourell Lawlor, CEO of Think Plan Do Consulting and Claire Cogan from BehaviourWise.
This powerful duo joined forces to create a Sustainability handbook for retailers to help them support a more sustainable shopping experience for consumers. The SIRA Guide is based on 7 key pillars of sustainability, including Waste, Energy, Signage and Supply Chain Management.

Our Positive Future was delighted o be part of this project and help provide insights collected from the brands we work with. Sustainability in retail is a challenging space, as consumerism continues to drive the industry. Check out the guide here: SIRA & Retail Excellence